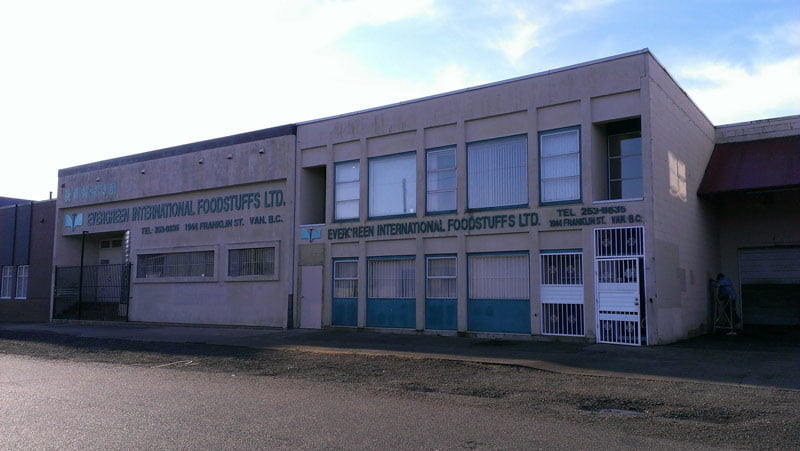 Evergreen International Foodstuffs Ltd.
Our Company
Evergreen is a HACCP seafood processing facility, federally licensed by the Canadian Food Inspection Agency (CFIA) and operating in good standing. Our facilities are well equipped and our modern processes are reviewed and enhanced on a regular basis. Our goal is to provide our customers with the highest quality seafood products and we will not rest, until we are satisfied that our customers are getting the best there is available.
Our People
The current owners of Evergreen, all key people averaging more than twenty years experience in the company and seafood industry, are well versed with the requirements and characteristics of the market, work closely with our suppliers and customers, to ensure that products supplied to our customers is always of the highest quality and standards.
Our Products
Apart from geoduck clams, Evergreen also specialize in all forms of processing sea cucumbers, another high end product in Chinese fine dining. We also supply other high quality seafood items, such as live dungeness crab, live Alaska king crab, Manila clams, live Pacific oysters and fresh shucked oyster meat, processed horse clam meat and other high quality seafood products, to our local and international customers each day.
Contact Information
1944 Franklin St. Vancouver, BC V5L 1R2
There are no reviews yet.